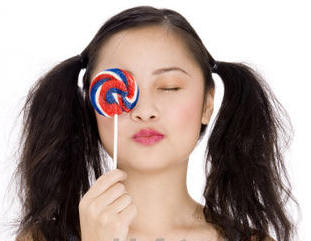 IN OUR OWN VOICES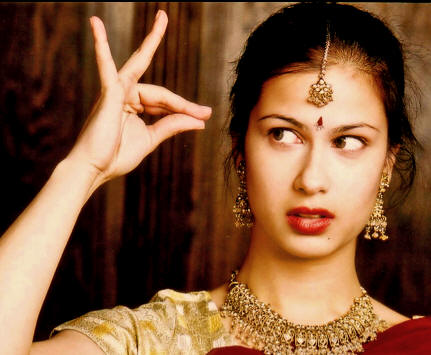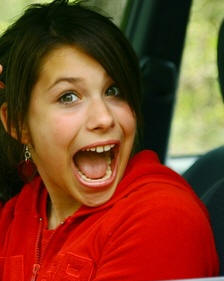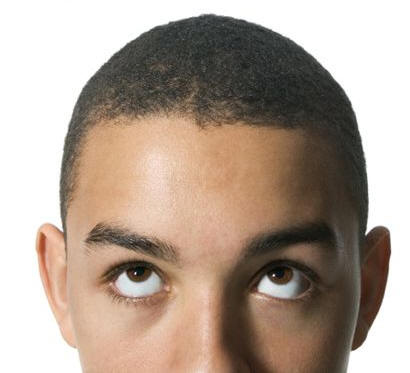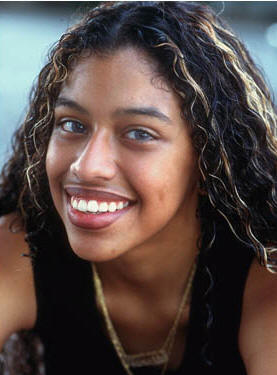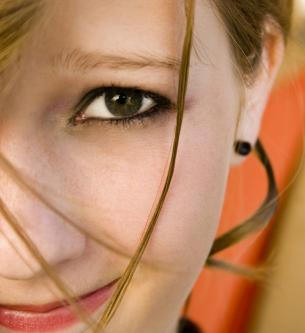 Charles R. Smith, Jr.
Charles R. Smith, Jr.
in his own voice






Super Star

Superstars on screen
are usually seen
flossiní in fast cars
flashing the bling-bling
talking about how much
money
chedda
or cream
they spend on their toys
promoting superficial dreams.
Talking about a life
filled with luxury and wealth,
can get you caught up in the chase
of money
and lose yourself.
Chasing paper and possessions
wonít get you very far,
in life
itís about love
not ice
money
and cars.
Itís about
whatís in your heart
not
how fly you are,
itís about showing the world
you are
a Super Star.
Shining bright
youíre a sight
filled with light
from above,
youíre a Super Star glowing
and radiating love.
Lighting up the dark
with the spark
of your smile
youíre a special individual
with your own style.
The way
you comb your hair
the way
you wear your clothes
the way you walk
the way you talk
and the way
you blow your nose,
the food
you like to eat
the juice
you like to drink,
the books
you like to read,
the thoughts
you choose to think,
the words
you choose to speak
make you
a superstar
because
you are unique.
So hold your head up
for all the world to see
stand tall
listen up
and repeat after me
ďI AM A SUPERSTAR
.....
I WILL GO VERY FAR
.....
IíM PROUD TO BE ME
.....
CAUSE IíM A SUPERSTAR, SEE!

This website was created and is maintained for use in classrooms dedicated to multicultural understanding.
Material from and links to other sources have been chosen because of their relevance to this goal.
For questions or comments, or to report problems with links, please contact:
Ann Ramsey ramseyakc@yahoo.com

Home