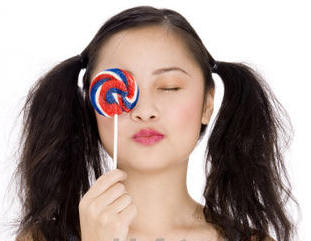 IN OUR OWN VOICES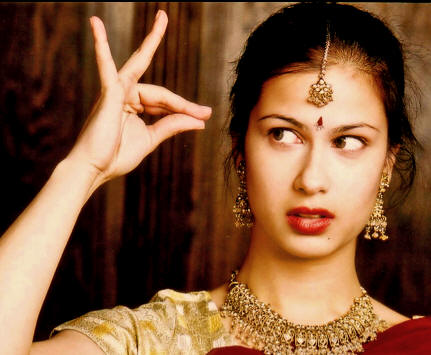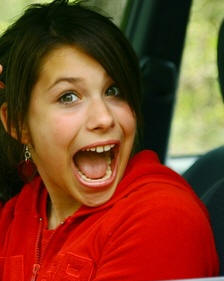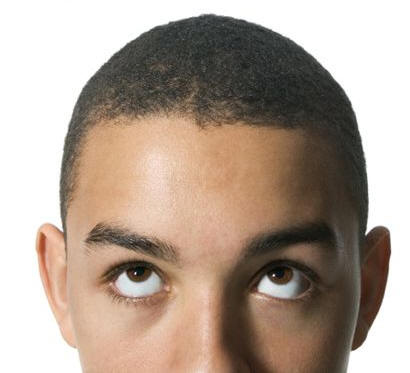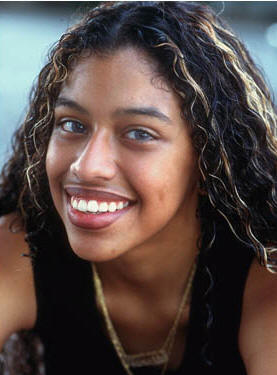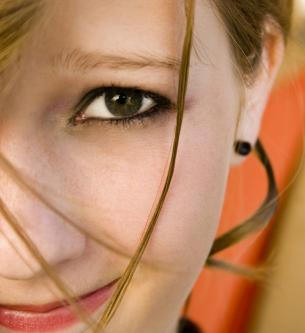 Hissspanicsss
hisss panicsss
your panic
her panic
their panic
our panic
whose panic
HISSS panic
so much raza
el patrón panicsss
he's in a tizzy
all this brown
makes him sooo dizzy
he needs to homogenize
a toda la gente
hisss panicsss
as in from Hissspania?
where's that?
non-existent country
non-existent people
no history or geography
no tongue to speak
of struggle
hisss panicsss
does it make me
more acceptable?
hisss panicsss
the ultimate white wash
it's hisss panic
to erase un MOVIMIENTO
hissspanicsss
with lots of mayo
is a big patty melt
y hasta con guaca moe lee
hisss panicsss
mcpanicsss
coorspanicsss
chale! not me!
no way!
that ain't mine baby
I continue to be
Sí yo sigo siendo
simplemente
pura RAZA
Elba Rosario Sánchez
This website was created and is maintained for use in classrooms dedicated to multicultural understanding.
Material from and links to other sources have been chosen because of their relevance to this goal.
For questions or comments, or to report problems with links, please contact:
Ann Ramsey ramseyakc@yahoo.com

Home