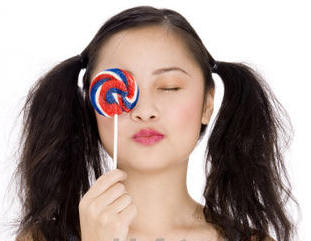 IN OUR OWN VOICES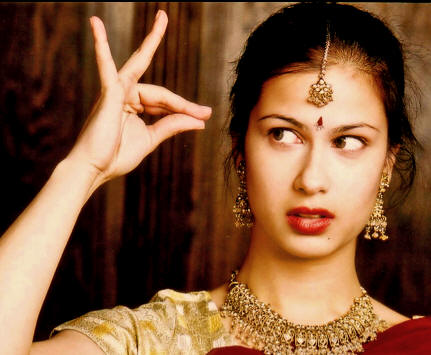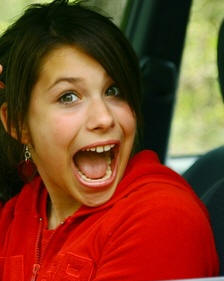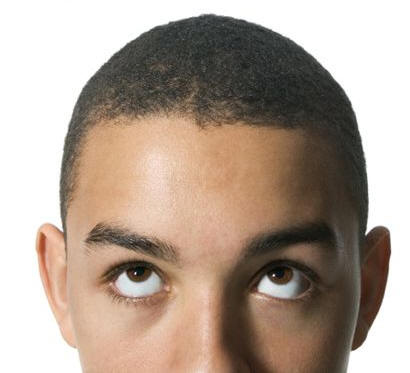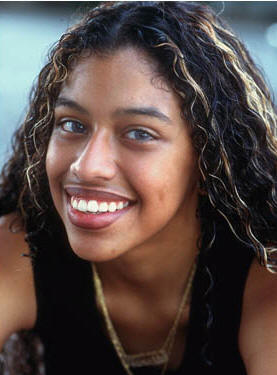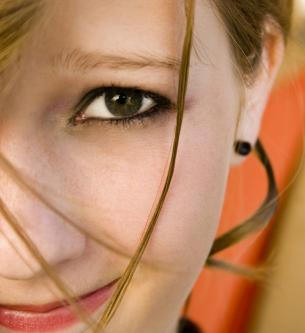 Multicultural Resources for High School Students
Recipe for Round Eyes
Round Eyes
Ingredients: scissors, Scotch magic transparent tape,
eyeliner - water based, black.
Optional: false eyelashes.
Cleanse face thoroughly.
For best results, powder entire face, including eyelids.
(lighter shades suited to total effect desired)
With scissors, cut magic tape 1/16" wide, 3/4"-1/2" long –
depending on length of eyelid.
Stick firmly onto mid-upper eyelid area
(looking down into hand mirror facilities finding
adequate surface)
If using false eyelashes, affix first on lid, folding any
excess lid over the base of eyelash with glue.
Paint black eyeliner on tape and entire lid.
Do not cry.
This website was created and is maintained for use in classrooms dedicated to multicultural understanding.
Material from and links to other sources have been chosen because of their relevance to this goal.
For questions or comments, or to report problems with links, please contact:
Ann Ramsey ramseyakc@yahoo.com

Home