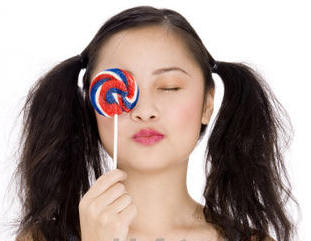 IN OUR OWN VOICES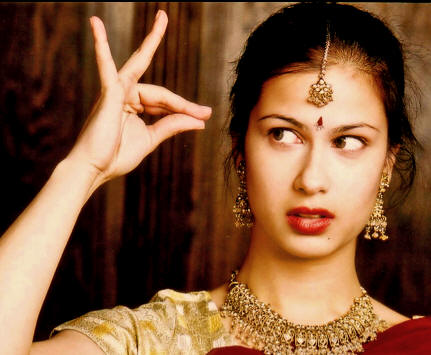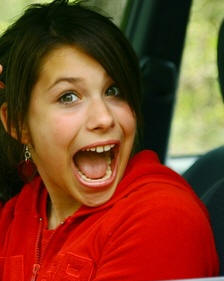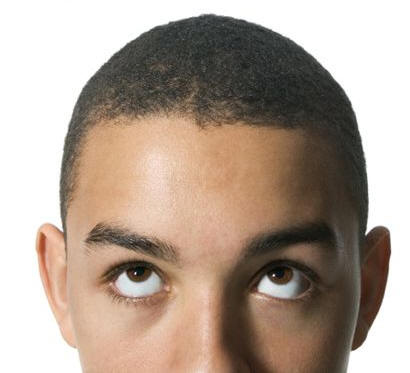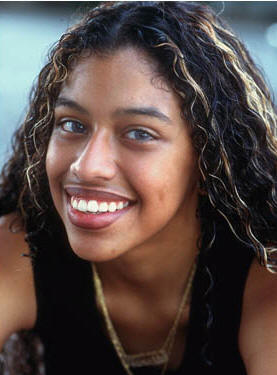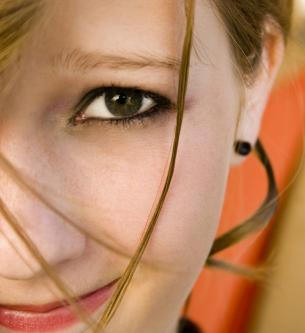 Multicultural Resources for High School Students
TRIP TO MY SOUL
The way I speak
or the way I comb my hair
The way I move
or the shoes I choose to wear
These outwardly things
with your eyes you can see
Take a trip to my soul
and you will find me.
Where my seeds of dreams
are planted in rows
And they blossom freely
like wildflowers grow.
Where the words I say
dance in my mind
To the rhythm of my heart
and the bass of my soul
Hear my song sound
as its melody unfolds.
Where my closet of knowledge
has a wardrobe of facts
That hang up on hangers
next to thoughts placed on racks.
Open the door of my spirit
and take a step in
Walk through hallways of emotions
the corridors never end
View my channels of love
and the message they send
See the chandeliers of hope
as
they
descend
From ceilings of faith
That are painted with devotion
Open the door of my spirit
View all my emotions.
Read a chapter in my book
my story is told
Take a moment in time.
Take a trip to my soul.
This website was created and is maintained for use in classrooms dedicated to multicultural understanding.
Material from and links to other sources have been chosen because of their relevance to this goal.
For questions or comments, or to report problems with links, please contact:
Ann Ramsey ramseyakc@yahoo.com

Home