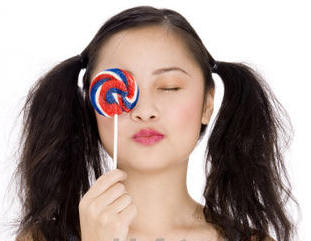 IN OUR OWN VOICES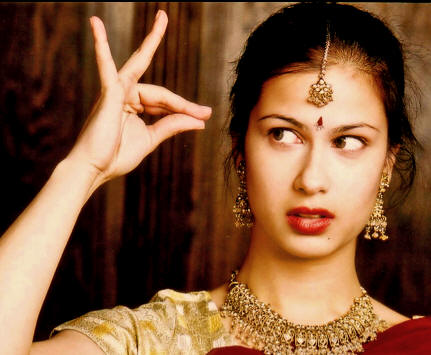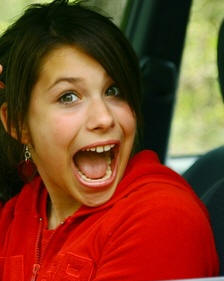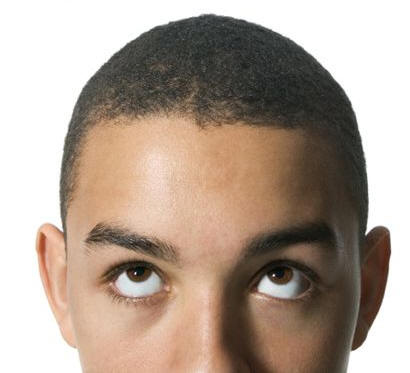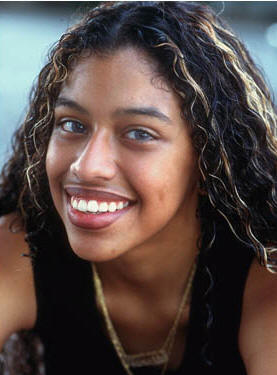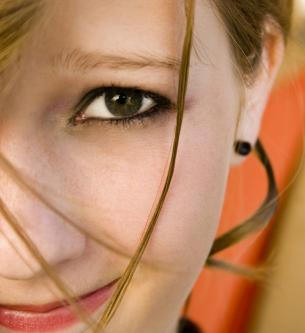 Carmen Tafolla




Marked


Never write
with pencil
m'ija
It is for those
who would erase.
Make your mark proud
and open,
Brave,
beauty folded into
its imperfection,
Like a piece of turquoise
marked.

Never write
with a pencil,
m'ija.
Write with ink
or mud,
or berries grown in
gardens never owned,
or, sometimes,
if necessary,
blood.
This website was created and is maintained for use in classrooms dedicated to multicultural understanding.
Material from and links to other sources have been chosen because of their relevance to this goal.
For questions or comments, or to report problems with links, please contact:
Ann Ramsey ramseyakc@yahoo.com

Home