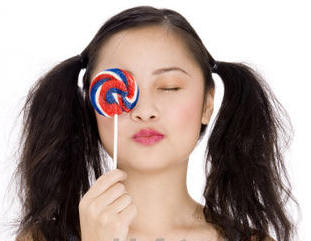 IN OUR OWN VOICES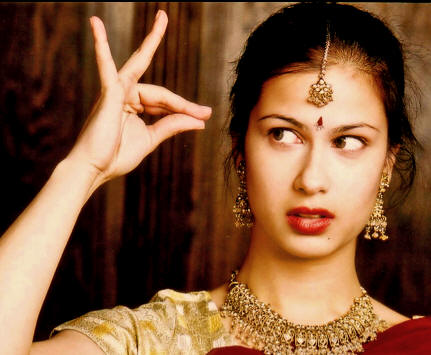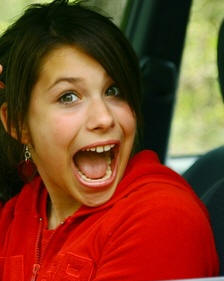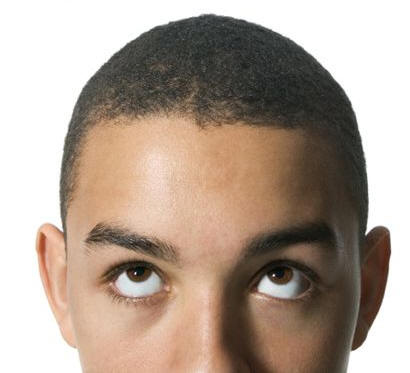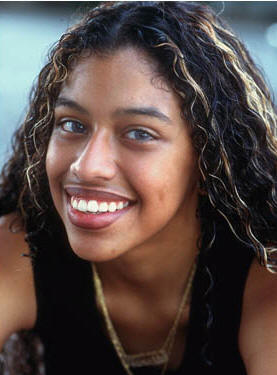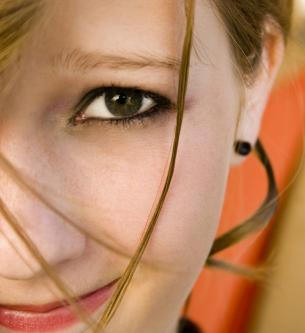 Multicultural Resources for High School Students
In Our Own Voices Unit 2 Outline
Exploring Inspirations
1. Identify the theme of Unit 2: identifying and honoring heroes and sheroes.
2. Demonstrate journal construction and pass out materials.
3. Remind students that heroes and sheroes can be found in all walks of life, during all periods of history; present reading/listening materials as
students are working on journals.
Read the following as examples of the influence of famous heroes:
"Lincoln Monument: Washington"
"A Poem for Nelson Mandela"
"What I'm Telling You" on poetry speaks: who i am CD track 10
Listen to StoryCorps inspiring stories as examples of everyday heroes and sheroes in our own families:
"Every Day It Is Always There" on poetry speaks: who i am CD Track 22
"Tia Chucha"
StoryCorps: Carlos Mósqueda
StoryCorps: William Weaver
StoryCorps: Tami Hayes and her daughter, Dymond
"What Your Mother Tells You Now" from poetry speaks: who i am
Read or listen to the following as examples of inspirational educators:
"La Miss Low"

StoryCorps: Judge Olly Neal and his daughter, Karama

StoryCorps: Ralph Catania and Colbert Williams

StoryCorps: Ricky Boone
4. Discuss how easy it is to take our heritage for granted and read the following as examples of young people who were or were not
able to appreciate other generations:
"Legacies"
"A Tribute"
5. Discuss the importance of identifying heroes and sheroes who can serve as inspiration for us.
Read or listen to the following examples of people who have identified their heroes:
"I'm Sayin'"
Listen on line to Charles R. Smith "Inspirations" and "¡Presente! Heroes/Sheroes y Otras Cosas"
Demonstrate how to compose a found poem and show examples:
Frida
Oprah
Pass out biographies of heroes and sheroes and guide students in composing a found poem to write in their journal.

Discuss how students can use their journals to record their journey of inspiration.

Pass around the following books as samples of excellent journals:
Speak So You Can Speak Again: The Life of Zora Neale Hurston
The Native American Experience
Read and pass out "If You Have a Voice…"; encourage students
to place "If You Have a Voice…" in a journal pocket
9. Conclude by reading "Who Is Singing This Song."
This website was created and is maintained for use in classrooms dedicated to multicultural understanding.
Material from and links to other sources have been chosen because of their relevance to this goal.
For questions or comments, or to report problems with links, please contact:
Ann Ramsey ramseyakc@yahoo.com

Home