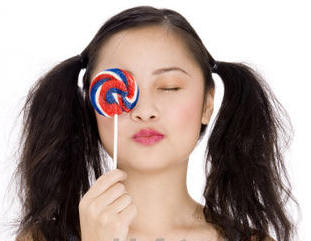 IN OUR OWN VOICES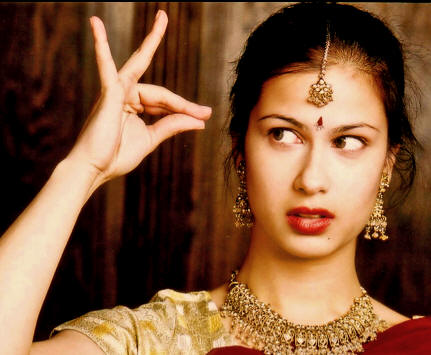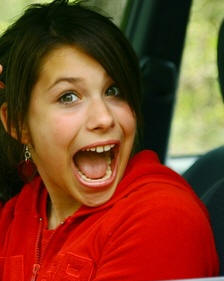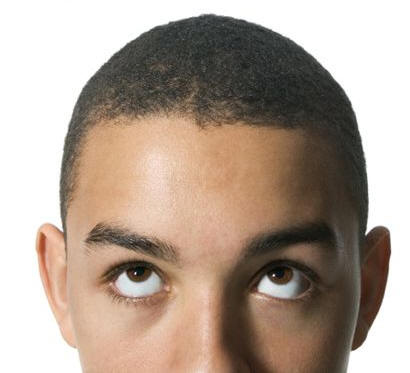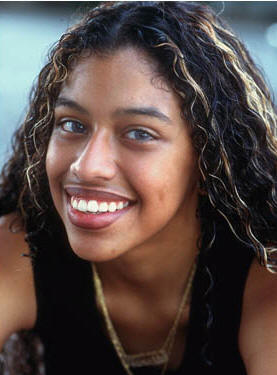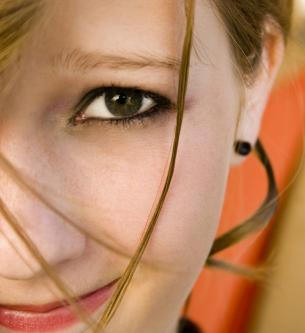 WHAT IíM TELLING YOU by Elizabeth Alexander
If I say, my father was Betty Shabazzís lawyer, the poem can
go no further. Iíve given you the punchline. If your know
who she is, all you can think about is how and what you
want to know about me, about my father, about Malcolm,
especially in 1990 when heís all over t-shirts and medallions,
but what Iím telling you is that Mrs. Shabazz was a nice
lady to me, I loved her name for the wrong reasons,
SHABAZZ! and what I remember is going to visit her
daughters in 1970 in a dark house with little furniture and
leaving with a candy necklace the daughters gave me, to
keep. Now that children see his name and call him Malcolm
Ten, and someone called her Mrs. Ex-es, and they donít
really remember who he was or what he said or how he
smiled the way it happened when it did, and neither do I,
I think about how history is made more than what happened
and about a nice woman in a dark house filled with
daughters and candy, something dim and unspoken,
expectation.
Betty Shabazz , also known as Betty X, was an American educator and civil rights advocate.
She was the wife of Malcolm X. Betty Shabazz met Malcolm X and, in 1956, joined the
Nation of Islam. Along with her husband, Shabazz left the Nation of Islam in 1964. She
witnessed his assassination the following year. Left with the responsibility of raising
six daughters as a single mother, Shabazz pursued a higher education, and went to work
at Medgar Evers College in Brooklyn, New York.
This website was created and is maintained for use in classrooms dedicated to multicultural understanding.
Material from and links to other sources have been chosen because of their relevance to this goal.
For questions or comments, or to report problems with links, please contact:
Ann Ramsey ramseyakc@yahoo.com

Home